Massmining Review
| Domain/Massmining | INFORMATION |
| --- | --- |
| Registrar | NameCheap, Inc |
| Registered on | 2018-04-10 |
| Expires on | 2019-04-10 |
| Update on | 2018-06-09 |
| Status | clientTransferProhibited |
| Name server | |
Registrant Contact
Organization:                 WhoisGuard, Inc.
State:                              Panama
Country:                          PA
Massmining review
This is how scammers sound like on their landing page…, make money without stress. The worst is massmining that  just came up with another scamming strategy. The so called massmining industry got their template from envato market,  and is not worthy to mine crypto.  Massmining is claiming to be legit but everything about them are fake, including their identity.
Everything you see or hear from massmining is fake, they are filled with lies and manipulation, but today all their fals claiming will be revealed.
When checking massmining,  we discovered that they are built few months ago while on their website, they said that they have been existing since 2017. Also on the homepage of the massmining you will see a pop-up showing how people are registering and their country.
But those pop-ups are fake, if not… Will they still be looking for investors as they are getting registration every 2 seconds. Just like nuvoo, hashshiny, massmining is a scam.
What Is MassMining?
MassMining  is a group of people  in their room with laptop and phone, this individuals are still unknown. Massmining claim to have established as a platform that will provide mining services of the crypto-coin as they claim they are able to offer a safe and also reliable alternative to investors buying their own computing powers. They also claim to have a safe and beneficial cloud mining that has been designed with a number of unique solutions that have been made available for both the small and large investors in the market.
All this seems very intriguing, but the problem is we are not able to see how they come up with these solutions they claim to have put in place. At least with a couple of years of experience and the right team in place could raise some confidence on whether they can really deliver.
Why you should not invest with massming
In this massmining review we made it clear that they are scam, and we will keep reminding you of how Bitcoin scammers cannot be traced.
For you to get assistance from mychargback you must have bank connection with the scam. But in a case like massmining, if your money is gone you will never see it again.
Is Mass Mining a scam?
We have not seen any customer testimonials or reviews. But of course the owners or the people in charge of marketing this website have posted some details about Mass Mining on popular forums like Beer Money Forum. These people are simply looking to get more referrals who will join under their link. They may not be genuine.
The other angle of our assumption is that these people could be working or owning Mass Mining, so it's just a way of promoting the site and its offers to the masses.
Whatever the case, Mass Mining does not make the cut nor look like a trustworthy site. There are a few things which they need done. They need to create trust by telling us who they are, what kind of experience they have in the Crypto currency cloud mining niche and where their data centers are based at. This is the starting point for most sites which appear ethical and professional. See our recommended mining sites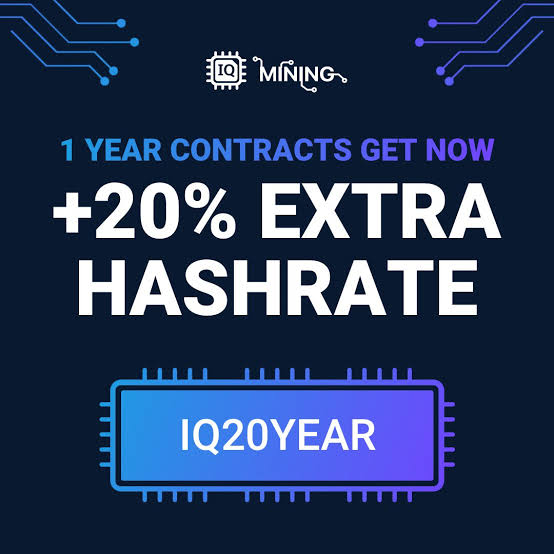 Conclusion
Massmining can never fulfill all the promises they are making to you, they are making all these promises just to Leo you to bring your hard-earned bitcoin.
We have carefully reviewed and blacklisted massmining for your sake pleas stay clear from the website. Compare massmining with iqmining mining site.