Oranda.trade Review: Is oranda.trade Legit or scam? Find out now or gamble your investment. If a broker is new it serves you well just to make sure you invest. Some of them might provide entising trading interface. While some offer free trading platform with no commission. Today, this strategy is best to outperform the competitors, if  the broker is for good. More-so the other brokers might use it to scam investors thereby making you feel at home. But in whichever way, we still dig deeper into hidden scammers.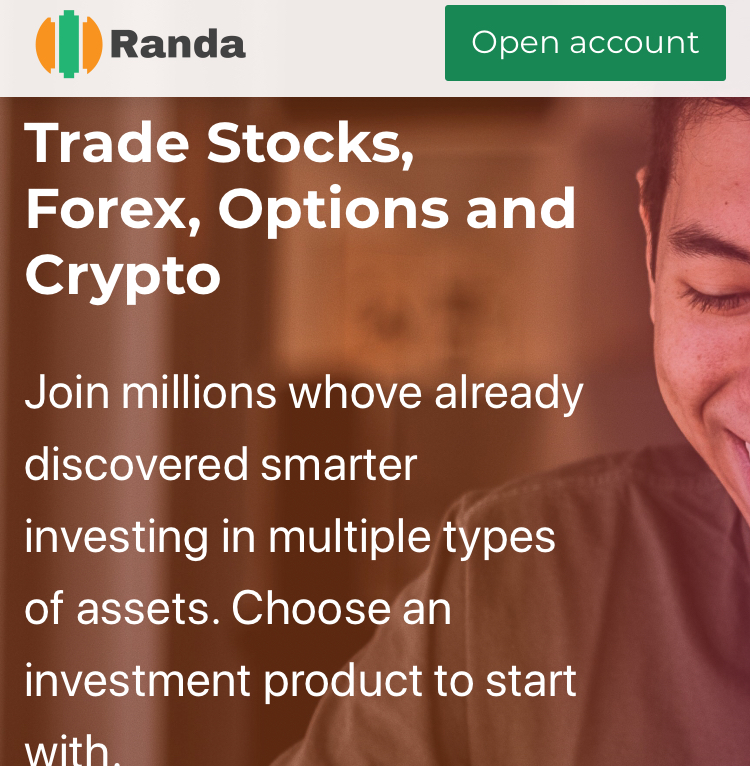 Oranda.trade Review
Oranda broker Is a forex CFDs and binary options platform that offer STP for a better results. Oranda broker was recently founded in 2021 by group of acclaimed experts. As said, the founders have years of experience in financial markets. In UK, the company is located  at Irvington, Carlisle CA6 4NW, United Kingdom. While in USA, you can find them at 9030 Metropolitan Ave, Queens, NY 11374, United States.
Oranda broker claims to be the best trading platform with customer support. More-so, it claims high quality performing power and fast with execution. However all this is just to beautify their landing page for fast registration by customers. Checking the broker we noticed that it claims to be regulated. Thus as we are writing oranda.trade review, we can see that it's not regulated. But claim it have a regulatory compliance from FCA and CySec. However after checking it and they are not regulated. We just have to share this review with warning. Buy and trade bitcoin from quidax.
Is Oranda.trade Legit?
The platform is built by a non reliable firm and cannot offer you a good trading experience. Oranda.trade is not legit because they are not regulated while they claim it. The broker equally assume to be located at 9030 Metropolitan Ave, Queens, NY 11374, United States. But when we checked we couldn't find. Other reasons why you should avoid oranda is because it's new and have few traders. But instead of building a good trading platform to get more clients. It claims of more than one million users and also to have reached 140 countries. That's a very good reasons to avoid them.
Oranda.trade  review On Platform
Oranda broker offer mt4 and web-based trading platform. Therefore,  to trade with the broker, either you choose mt4 or web-based. On the metertrader4 platform, there's mt4 for windows, mt4 for iOS and mt4 for android. However according to the broker, the web-based platform have intuitive interface. Above all, users can navigate in the platform without stress. They assum that the platform is good for beginners and advanced traders. Therefore you can trade stocks and ETF, CFDs and cryptocurrency on free commission. Other platforms you can compare with Oranda.trade are eoption broker, blockoption and worldtradeinvestment. Be very careful each time you encounter brokers you don't understand. They can manipulate or even determine the platform performance. Markets can be good but if you are trading with this brokers you might lose.
Customer support
Oranda.trade offer 24 hours customer support. This comes in livechat, email and phone.  The broker is online 24/7 with smart agents to help grow fast. You can get support by visiting this address UK Address: Irvington, Carlisle CA6 4NW, United Kingdom. Moreover, you can email them on [email protected].
Is oranda.trade Regulated?
In the process of our oranda.trade review,  we do visit the site to check the regulatory compliance. However, we found out that they are just faking regulatory certificates. Oranda broker claims to have compliance by major regulatory agencies. Thus they assum to be under the regulatory approval of FCA and CySec. We did not see their issued statements or number. They are claiming it and can't provide good information about themselves. The risk in trading with a broker that is not legit and not trustworthy is them shutting down with your investment. For that you need to be very careful about unregulated brokers.
Account Types
The broker offer live and demo account to traders. If you wish to start trading with Oranda broker, you have to open a live account or demo. The demo account allows you to trade immediately after registration. However, the demo account allow you to learn before investing. It's good to try a platform before putting your money in. More-so, you can choose your trading style and how much to invest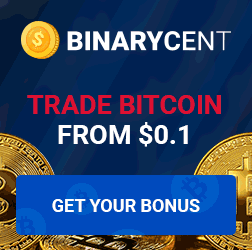 Oranda.trade Review Conclusion
Finally we will conclude our oranda.trade review by telling you to avoid the broker. Oranda.trade platform is not legit nor reliable to trade with. Most importantly, we have seen traders that are not happy. Thus if you want to experience a better platform, trade with binarycent. More-so, check other brokers that is not reliable, avoid eoption broker. Learn to  binary options now.