AIMining Review: Is AiMining Legit Or Scam Cloud Miner. Should I invest with them or wait, The fact remains that a cloud mining firm that starts with lies can always be a scam. However in this case, we have to thoroughly check the platform before recommending. Compare platform with ecosmining.vip and see if you can start mining.
AiMining Review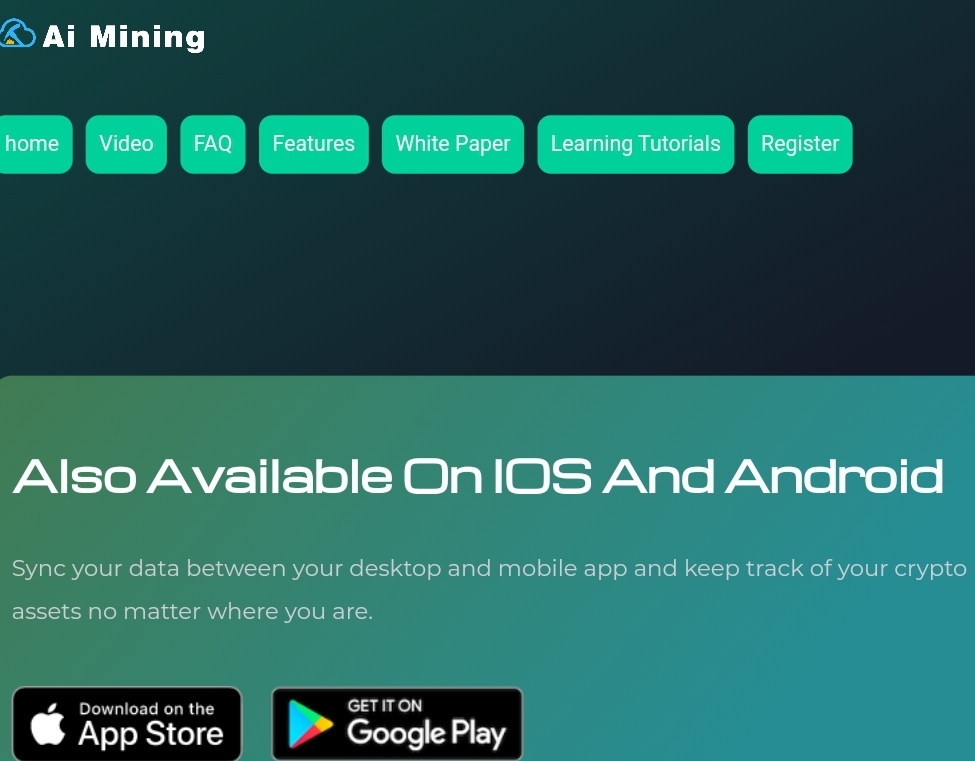 AI Mining is a cloud mining firm that was founded in 2022 ending. They claim to be a product from 3 group of professionals in cloud mining. With aimining Easy money, you don't need to buy your own physical miner, let alone pay for electricity and overheads for this. All you need to do is purchase a miner and you can easily earn digital currency!. They claim that AI MINING was founded in 2010 by a team led by Georg Sigl, who holds the patent for the encryption algorithm. Please keep in mind that, any name you see as owner is false. However the are Nigerian mining platform with Nigeria Office:
Church gate tower, Plot 473, Constitution Avenue, Abuja CBD.
Even if they have good tools and intentions to mine profitably, the country doesn't provide a good environment for such businesses. AiMining have few lies about them that doesn't give any courage to invest with them. Try iqmining.
Is AiMining Legit?
AiMining is not legit, our reasons for saying they are not legit are… The platform is located in Nigeria for mining. In Nigeria there's no good power and energy and environment for cryptocurrency mining. Secondly, there's no security even if they are legit. As cryptocurrency is not legal in Nigeria.
AiMining have false claims, the platform is new but claim to be older than 13 years. The information about them is wrong like the owner, location and more.
Ai Mining is a cloud mining platform with low trust score and if not careful, they might scam you big time. Start mining bitcoin profitably with reliable platform 
Customer Support
Customer support is very important in any business, therefore consider the nature of support from platform before investing. In the process of our AImining review, we noticed that they offer support via FAQs with limited resources. More-so, you can contact Ai Mining on phone +234 09097394586, Email : [email protected]. The platform have no livechat support. However other support methods available works for now, it includes call and email. We do not recommend ai mining as it's not safe for investors. You can compare platform with qubithashes, they claim to be legit but pay once or twice.

Conclusion
Finally we will conclude our AiMining review by telling you to avoid them. The platform have been on Google ads for days but recently stopped just like other platform you can hold as a scam. AiMining is not legit in all, the platform is not regulated or registered. Investing with them is 50/50. However If you are in Nigeria looking for the best cloud mining platform, go for iqmining. However you can still compare platform with other miner. Start mining bitcoin with zero fee.