Hashcube Review: is hashcube legit or scam mining site? You might be surprise by our response. Therefore you should know that we are not writing our review to impress you. More-so we are not here to take your money by affiliate. You should know that we have no affiliate link to any cryptocurrency mining sites now. But we might recommend. Please always read our review before investing.
Hashcube Review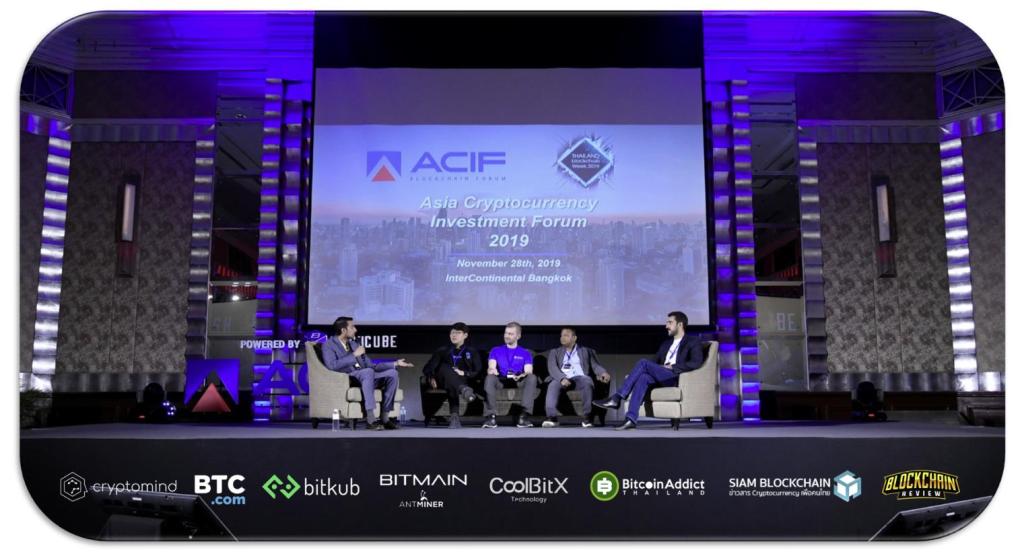 Hashcube is bitcoin mining pool founded in 2014 in Seoul, South Korea. However it's expanding both domestically and internationally as a cryptocurrency company over the past 7 years. In 2018, the firm launched miner hosting platform HashMax, which offers a one-stop solution for cryptocurrency mining as claims. They successfully held the Asia Crypto Investment Forum as part of Blockchain Week in Thailand in 2019. Now they are currently developing a new project TPIDA. Which presents the first accommodation sharing-economy platform in Thailand supported by blockchain technology. Hashcube presents itself to be real while in real sense it have some lies. For example, they claim to be found in 2014 but if you check whois, it's 2016 registered domain. More-so we need to see the company and it's location with time. However if you wish to invest with hash cube, you may start.
Hashcube Mining Plans
Hashcube offer Cloud Mining, Miner Hosting, Mining Hardware, Lottery and more. Currently we have no account with them and they are not familiar with us. However with tracking record, we can say that they are legit. We can't say much about their mining plans.
Is Hashcube Legit Or Scam?
Hash cube is likely to be legit. The reason why we said so, or the prove that we have to support hashcube as legit mining site is… The platform have been offering this service since 2016. More-so it have third party website with strack of good record. The hashcube mining firm work with hashmax or created hashmax. So if they are not legit, they won't tell us that they own hashmax. See our best cryptocurrency brokerage firm
Customer Support
Hash Cube offer customer support service via email or you can visit the office headquarters. To contact hashcube mining company, check Email: [email protected].
More-so, check Address: #11-07, 6 Raffles Quay, SINGAPORE (048580). However the opening Hours is Mon – Fri: 10:00 am – 10:00 pm Singapore (GMT +8). Sat – Sun: Holiday but preferably via email.
Conclusion
Finally we will conclude our hashcube mining review by telling you to invest with them. Moreover if you feel they are not sure for you, then go for Hashingbtc. Hashcube mining platform is built with intuitive interface and high quality performing power. It's a platform with vers features like offering other services. This is unlike H2HASHES and empiresx. If you mistakenly invest with Usdctrx, your name is sorry. Please make a wise choice today.