Forexfirst review: is forexfirst legit or scam? Find out in this this review before investing.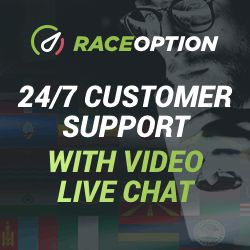 Recently, all scammers claim to be experts that help you to make money doing nothing. In my own opinion all recent investment platform is scam. If you don't understand broker, or if they don't have what it takes to be a good broker, it's better you back off.
They will always say; No trading experience needed. But if no trading experience is required, why lose while trading. Forex first is just like any other broker, that claim everything easier. Well, we have to examine forexfirst in this review to see if you can trade on the platform.
Forexfirst Review
Forexfirst.co is an investment platform that claim to pay 2.0% everyday for 90 days. The platform was founded in 2020 and claim to be the best. However they assum to be created by group of experts who has been in forex trading for years. The platform claim to trade for their clients via trading robot. Therefore as said, you have to register with them and they will connect your account to the trading platform of their choice. After that with API, you can now trade with robot automatically. Each trading account must pay a monthly fee of 20 USD for the virtual private server (VPS) where it will be hosted. Above all, before you create trading account, you must have the $20. They said you can trade 24/7 with their platform once you deposit.
Forexfirst Review On Plans And Pricing.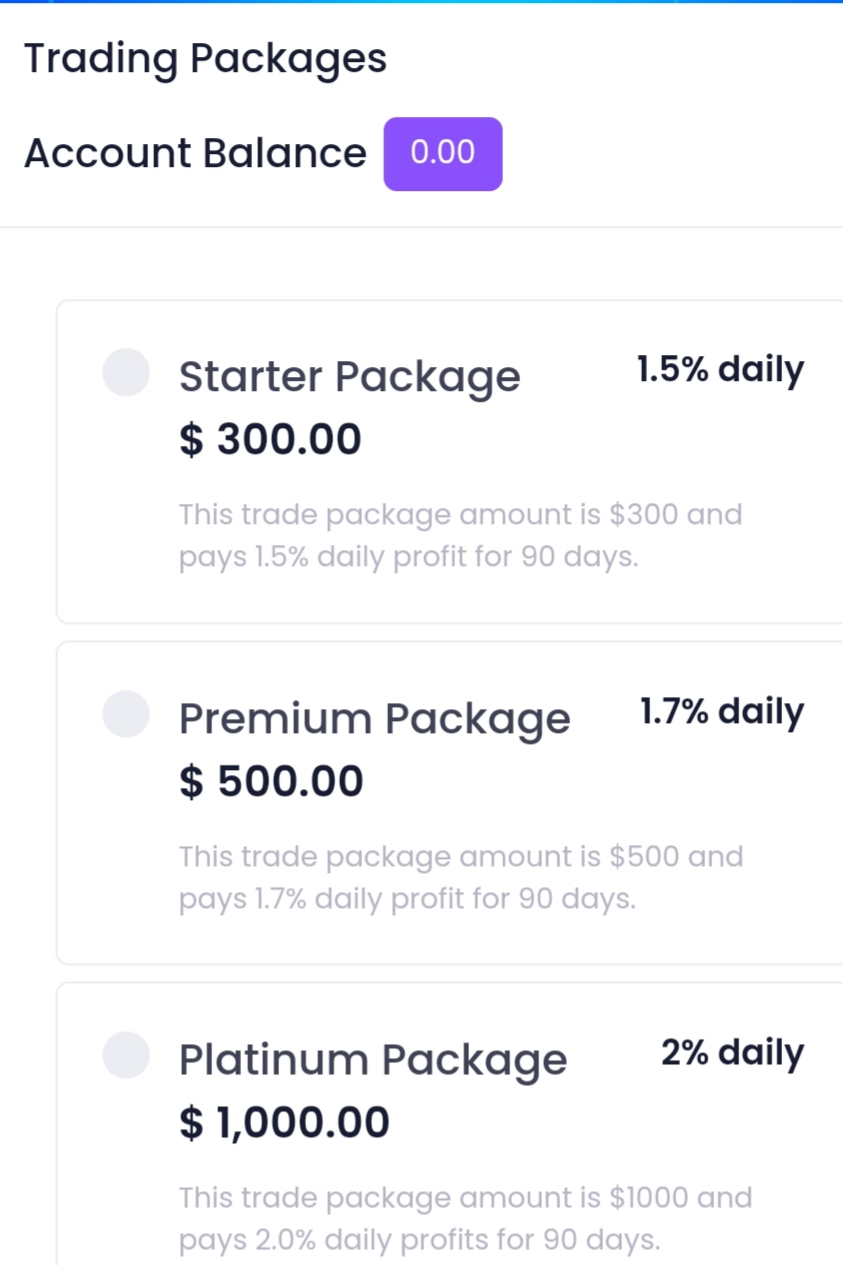 The investment platform offer clients 3 different investment plans. Therefore you can deposit depending on your choice and wallet. The plan is as follows: Starter Package, Primium Package and Platinum Package. However all this plan come with features we are going to talk about.
Starter Package: This package has a minimum deposit of $300 and 1.5 percent daily profit for 90 days.
Primuim Package: This package has a minimum deposit of $500 and 1.7 percent daily profit for 90 days.
Platinum Package: This package is the highest account with a minimum deposit of $1000 and 2 percent daily profit for 90 days. You can create as many trading accounts as you wish.
Is ForexFirst Legit
Forexfirst is not legit. Rather, this is a forex investment scam that have no history. The platform is built with the aim to collect money from you and never to pay. Even though they promise up to 2% ROI no assurance on safety of your money. Therefore it's better you stay far away from this investment platform than to get into scam. The worst part of them is that you can't trace them. However in the process of our forexfirst review, we visited the website and we noticed that it's not secure enough to browse. To see it, while browsing the website check the security key at the top left corner on the address bar. For that reason, you should be extremely careful.
Customer Support
Forexfirst.co offer per-time customer support that is not through livechat. This platform is with no regard to your help, it's best for not investment platform. You will regret putting your money in the platform if you fail take our advice. Because from the address they gave us we couldn't find any thing related to the company. Moreover they only provided us with this as contact details together with contact form. According the company the working phone number is +1 281 915 4470 and email is [email protected]. Then 5/7 Wallace Street, Glasgow, Scotland, G5 8AU as the address of their company.
Domain Information And Owner
Firstforex.co is a domain with privacy Policy registered recently. The full information is
Domain Information
Domain:forexfirst.co
Registrar:1&1 IONOS SE
Registered On:2020-12-16
Expires On:2021-12-16
Updated On:2020-12-21
Status:clientTransferProhibited
Name Servers:ns1092.ui-dns.biz
ns1106.ui-dns.org
ns1023.ui-dns.com
ns1065.ui-dns.de
Investment Bonus
The broker offer bonus in planty ways, this are bronze bonus,  gold bonus and diamond bonus. They are all good to get but difficult to withdraw. Please check out the image below.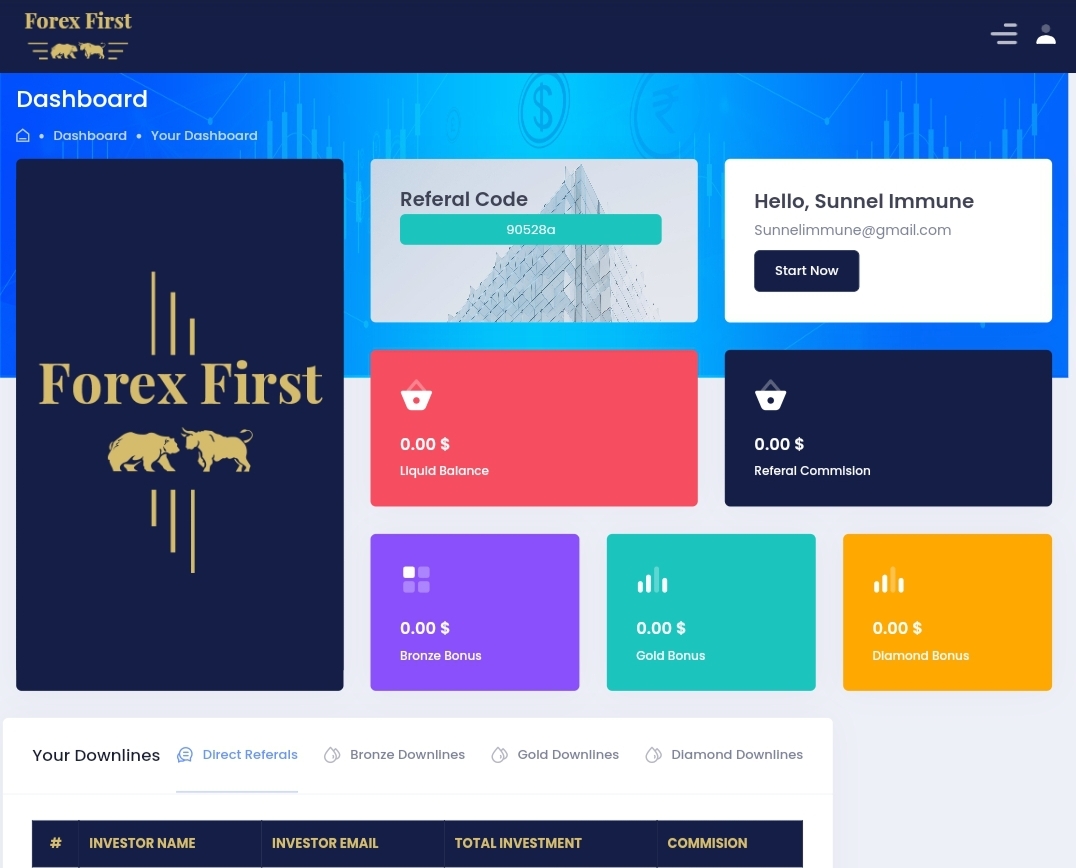 Forexfirst.co Review Conclusion
Finally we will conclude our forexfirst review by telling you to avoid them. The platform is not secure, not reliable, and not legit. They claim that you will make 2% of your investment everyday but you can only lose your investment. This people are scam and fake, nothing good will come out of forex first group. As they said they are group experts, they only know how to take from you with huge promises. However if you want to make money trading binary options, forex, CFDs and cryptocurrency, i suggest you go for Raceoption. In Raceoption, you can make this trade yourself or copy experts. Please note that forex trading involves risk and is not good to invest all you have.