Bluebirdoptions broker, is bluebirdoptions legit or scam? Just read bellow.
Bluebirdoptions.com review: Blue bird options is a forex, CFDs, Indices and cryptocurrencies broker. This brokerage firm was founded in 2019-11-02,  by group of experts. However the platform claim to be the best forex trading platform in the world. More-so,  they claim to have years of experience and trading ideas. Bluebird Options Limited is authorised and regulated by the UK Financial Conduct Authority (FRN 532157). However the company is registered and located at Level 34, Hinds Building, Kingstown, St. Vincent and Grenadines. (company number 07227848). When we checked the broker, it seems to offer up to 1500 instruments. As said, bluebirdoptions broker have offices in over 13 countries including UK, Poland, Germany, France and Turkey. Above all, they claim to have 13 years of experience with the market and can provide best platform to help you. Writing bluebirdoptions
Bluebirdoptions Account Types
Blue bird options offer multiple account types to traders. This gives traders option to choose  from suitable account size. The account types are standard account and pro account which we will discuss here.
STANDARD: this account type carries market execution type. The available Instruments are Forex, Commodities, Indices, Cryptos, Stock CFDs, ETF CFDs. While instruments is 1500+ with maximum leverage up to 30:1 and minimum spread
0.35. Bluebirdoptions standard account have negative balance protection. However there's a minimal Order of 0.01 lot*. Automated trading is included with free account setup. The trading platforms are
xStation & MT4 which is available on WEB, DESKTOP, MOBILE, TABLET and SMARTWATCH. However there's no commission on forex, indices and ommodities. But on stock CFDs and ETF CFDs, the commission is from 0.08% per lot. On Cryptocurrencies no commission
Pro Account: PRO account is good for professional investors. The execution type is market while the available instruments are Forex, Commodities, Indices, Cryptos, Stock CFDs, ETF CFDs. Maximum Leverage is
30:1 while minimum spread is 0.28.
There's a negative balance protection and minimum order is 0.01 lot. This account equally give you access to automated trading. Trading platforms are xStation & MT4 however you can access them via WEB, DESKTOP, MOBILE, TABLET, SMARTWATCH. On forex, indices, commodities, there's a commission from 2.50 GBP per lot. But stock CFDs and ETF CFDs there's a commission from 0.08% per lot, on cryptocurrencies the commission is from 2.50 GBP.
Trading Platform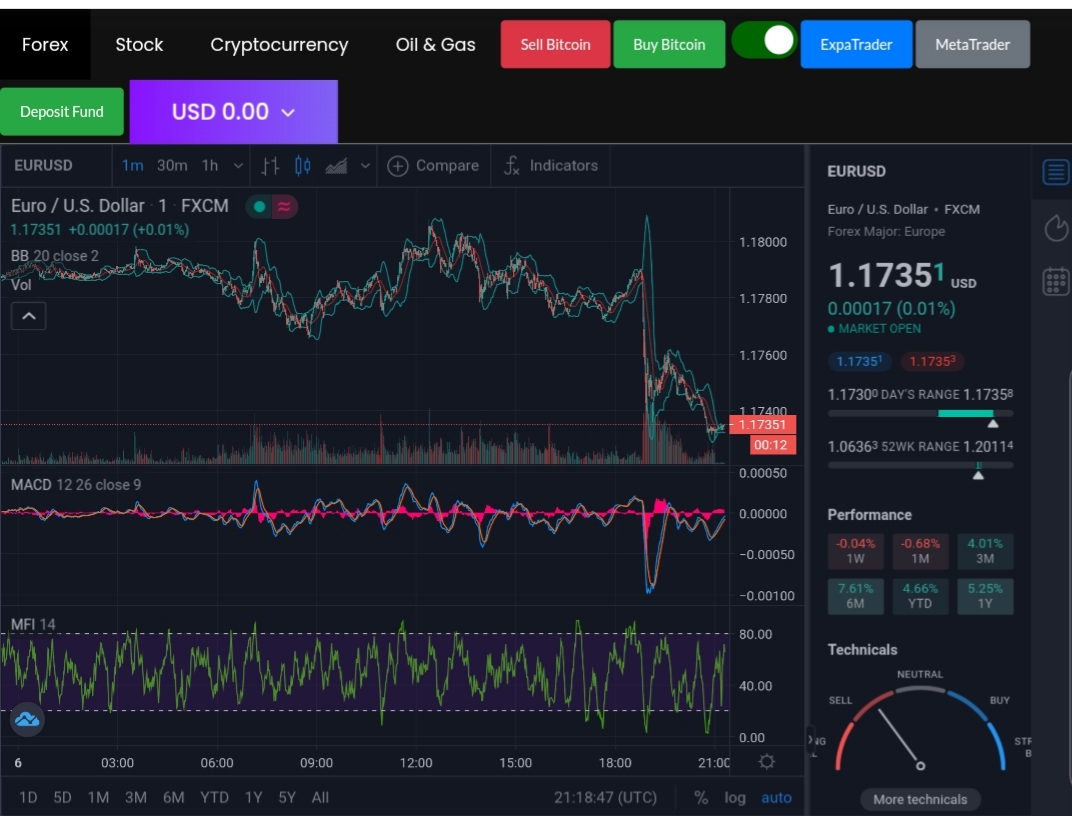 Bluebirdoptions offer a good trading platform with affordable pricing. It comes with full customer support and intuitive interface. They offer xstation5 and MetaTrader4. Let us analyze them one by one.
Xstation5: this is another good trading software just like MetaTrader4. It's well organized and give traders adjustable tools. According bluebirdoptions, whether you're new or experienced trader, their award-winning platform is for you. It's easy to use platform and designed to deliver a better results. This platform allows bulk order closing, market orders, stop losses and take profits. However you execute all your trades directly from the charts. There's one-click dealing system which gives your trading a more fluid, controlled feel.
MetaTrader4: This trading software is a well best platform. It's more popular than xstation5 and equally good for beginners. For I would prefer mt4 for any kind of trade, it's well designed with intuitive interface. MT4's benefits include a wide variety of inbuilt analytical tools and community. However it enable you to add indicators, oscillators and countless automatic strategies. Download MetaTrader4 software now.
Deposit And Withdrawal Methods
Bluebirdoptions equally offer multiple payment methods. You can choose from bank wire, credit cards and e-wallet like PayPal and skrill.
On bank wire: they accept the following currencies: EUR, USD, GBP, HUF.
Deposit from this method is free but your bank may charge you a transfer fee.
On credit/debit cards, they accept the following currencies: EUR, USD, GBP.
However deposit from this method is free, and takes few minutes.
E-wallet: This payment methods consist of PayPal and skrill. Bluebirdoptions accept the following currencies via e-wallet: EUR, USD, GBP, HUF. However there's a fee for this method. To use e-wallet to make a deposit will cost charge as listed.
PayPal – 2% of your deposited amount
Paysafe (formerly known as Skrill) – 2% of your deposited amount.
Customer Support
Blue bird options offer 24/7 customer support service to traders. The support service are email, phone and office.
Get support by visiting Hinds Building, Kingstown, St. Vincent and Grenadines.
Contact them via email:
[email protected]
. for account opening, call +19089890903, Office
+19089890903. Technical support is 24/5, support number is +1908989090. For marketing, call +447451273925.
Is bluebirdoptions legit?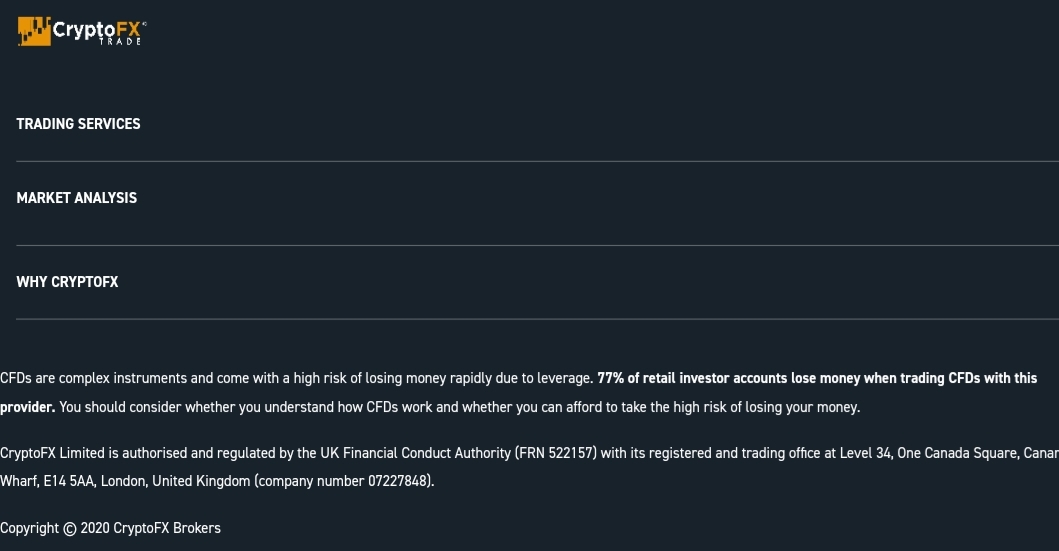 In the process of bluebirdoptions review,  we checked the company. We analysed the broker to see if they will offer a good trading service.  However after much look with registration we noticed it's not best for you. In fact bluebirdoptions is not legit. Reasons are because their web-based platform is built with cheap chart. It only looks good with tradingview API. However, there's no livechat support, you only have to call. In the process of bluebirdoptions review,  we noticed that they work with cryptofx. But if you register with bluebirdoptions they will send you a login information, however that login information can't login you into cryptofx. But if you click login, it redirect you to cryptofx
Conclusion
Finally we will conclude our bluebirdoptions review and say no to the broker. However we have compared blue bird options with
nsbroker
. There are reasons why we didn't recommend blue bird options and we listed some. But if you think it's a reliable broker, please contact us with your trading evidence. More-so bluebirdoptions broker is not legit because we didn't find out the owner.
If you trade cryptocurrencies and CFDs, forex or binary options,  make sure to use
iqcent
, or learn more from
iqcent review